Bonus Rules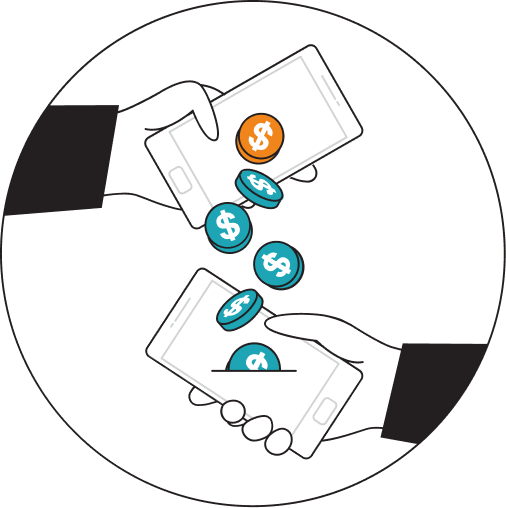 1.

Prooption24 offers a number of attractive reward features to its new and subsisting clients. Bonuses and one-time trading credits awarded to clients are part of Prooption24's promotional programmers. These bonuses are limited time offers and the terms and conditions associated with bonus rewards are subject to change.

2.

Prooption24 reserves the right to refuse, cancel or change the bonus at any time with prior notice. Any indication of fraud, manipulation, cash-back arbitrage or other forms of deceitful or fraudulent activity based on the provision of the bonus will render the account inactive along with all profits or losses garnered.

3.

The bonus will be paid in the base currency of the account, selected upon registration only.

4.

Should the entire or part of the deposit on which the bonus is given be withdrawn prior to the 3 times turnover has been traded then the following will happen:

a.

The bonus will be cancelled in full.

b.

All the trading losses will come from the original deposit first and the remaining balance may be withdrawn.

c.

Any profits made because of use of the bonus can be cancelled at the discretion of Prooption24.